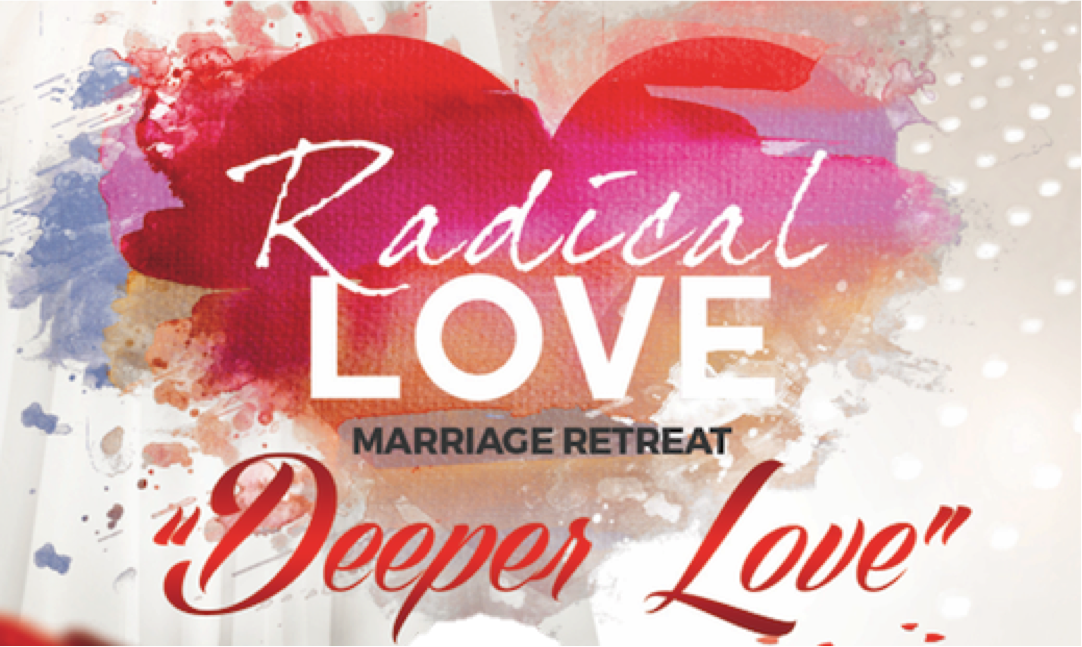 October 12 – 14, 2018
Hilton Washington Dulles Airport
13869 Park Center Road, Herndon, VA
Get to know your spouse more deeply than you ever have—and fall more deeply in love with them day by day!  Our 2018 retreat will include events & activities that will be enlightening, empowering, and FUN!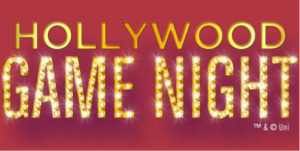 The fun begins on Friday evening with our Hollywood Game Night!  Couples join together to create teams and compete for wonderful prizes.  It's a chance to relax, have fun, and spend time in a community of married couples.

You and your spouse will each receive a link to your own confidential assessment. The assessment collects your viewpoints on several fundamental areas of marriage and combines your
responses with those of your spouse to create a 15-page report that provides practical and personalized insight into your marriage. (You will receive a bound copy of your report at the retreat.)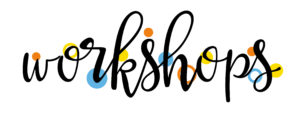 Saturday morning and afternoon will consist of workshops designed to deepen your perspective on yourself, your spouse, and your marriage.
One workshop is dedicated to ensuring that each couple understands how to utilize the SYMBIS report as a tool to strengthen and enhance their marriage.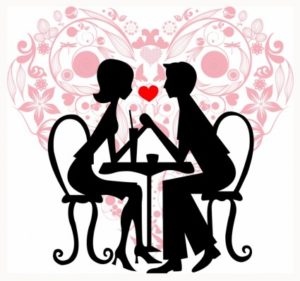 Enjoy one-on-one lunch with your love!  Each couple will receive lunch that can be shared in a quiet place.
This is an invaluable time to review & discuss the results of the SYMBIS Assessment report, and strategize for the future.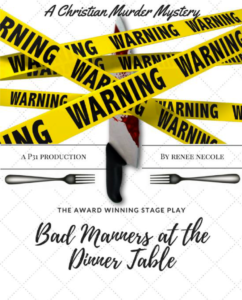 Our Saturday Evening festivities will begin with a delicious gourmet buffet dinner and is then followed by "Bad Manners at the Dinner Table",  a 2017 Gospel Image Award winning stage play that engages the audience's help in solving a mystery.
Ride along with Denise as she explains the ups and downs of her exciting & drama filled life that inevitably landed her in the lowest place ever.
This interactive stage play is thought provoking and will keep you on the edge of your seat as you find out what happens when you invite your sins to dinner.

Saturday evening will conclude with a Deeper Love Dance Party!  Back by popular demand, our dance party will feature DJ Wiggs, so be sure to bring your dancing shoes!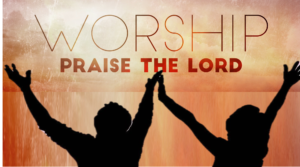 On Sunday morning we will gather to close out our time together.  We believe that through out this retreat God is going to open our eyes to see our spouses like we have never seen them before, open our ears to hear what our spouses are saying (or not saying) like never before, and open our hearts to love our spouses DEEPER than we ever have before!  So, this service is our opportunity to thank God for what  He has done, and seal what He will continue to do.  To borrow from Tasha Cobbs-Leondard, it's our opportunity to "PUT A PRAISE ON IT!"
Whether you are a newly-wed, an oldly-wed, or anywhere in between, this weekend is for you!  Come away and
discover things about yourself, your spouse, and your marriage that will help you experience a

DEEPER LOVE

!
Click here to register today!